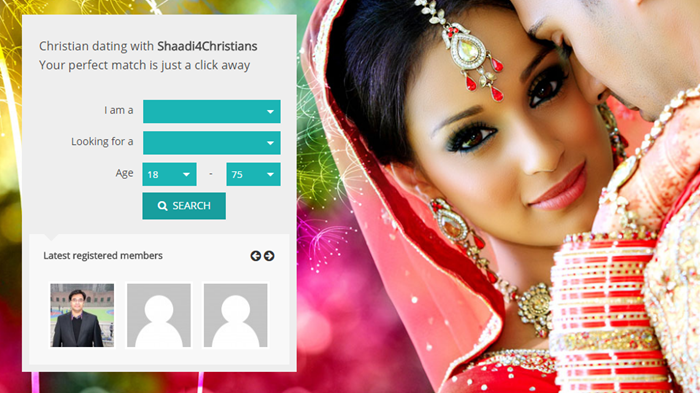 An advocacy group for Pakistani Christians is now getting into the matchmaking business.
The British Pakistani Christian Association (BPCA) launched an online dating site in May to connect Pakistani Christians living all over the world.
Named for a common term for a South Asian wedding, Shaadi4Christians serves as a tool for single Christians—and their parents, who still often arrange marriages for their children—scattered in the South Asian diaspora.
The BCPA views marriage as a way to escape persecution.
"I am sure that refugees in Thailand are going to want to use this because they are suffering so much," chairman Wilson Chowdhry told The Christian Post. "A young doctor looking for marriage can be seen by a potential suitor in America and they can, in essence, find very romantic way to escape persecution."
About 4 million of Pakistan's 200 million citizens are Christians. Due to violence and persecution, the country ranks among the top 10 of hardest ...
1