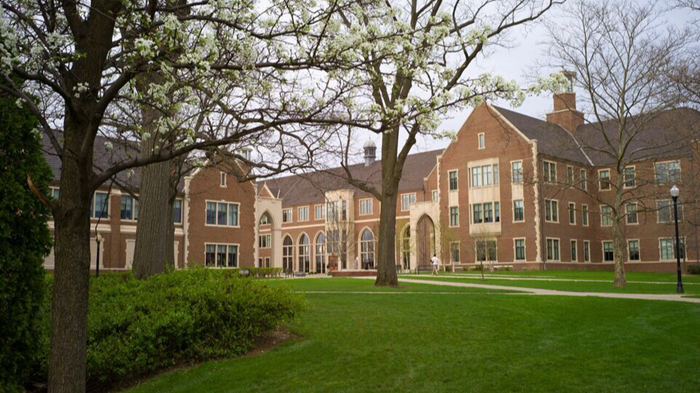 Image: Grove City College
More than 50 years ago, in the middle of the Cold War, Grove City College tossed out a left-leaning history and political science professor, telling him he was incompetent, hard to work with, and a harsh grader.
Worried about salvaging his teaching career, the professor, Larry Gara, took his case to the American Association of University Professors (AAUP) and asked for a "neutral evaluation" of his work. The AAUP determined that the administration didn't follow due process and promptly slapped Grove City onto its censure list, which calls out those "not observing the generally recognized principles of academic freedom and tenure."
This month, the AAUP lifted its disapproval, following Grove City's procedural changes and apology to the now 94-year-old Gara.
Grove City, a "broadly evangelical" liberal arts college with Presbyterian roots, is among a handful of religious schools that have conflicted with the AAUP over tenure issues.
By the AAUP's ...
1