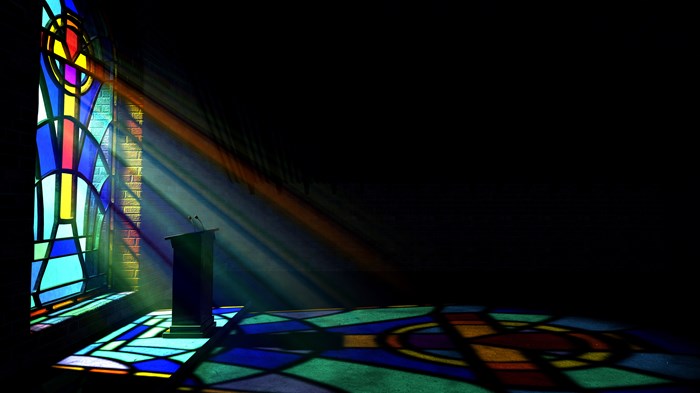 Image: albund / Shutterstock
Half of Protestant pastors say their colleagues should step down from the pulpit for a time if they are accused of misconduct.
Most say such accusations should be kept in confidence until proven.
And few think pastors who commit adultery should be permanently banned from ministry.
Those are among the findings of a new telephone survey of 1,000 Protestant senior pastors from Nashville-based LifeWay Research.
"Pastors believe church leaders should be held to high standards," said Ed Stetzer, executive director of LifeWay Research. "They also want to protect themselves against allegations that could be false."
Researchers asked pastors four questions about how to handle allegations of misconduct. They included whether a pastor should step down during a church investigation; when, how, and whether the congregation should be informed about allegations of misconduct; and whether a pastor who commits adultery can return to the pulpit.
No consensus on stepping down
Researchers ...
1