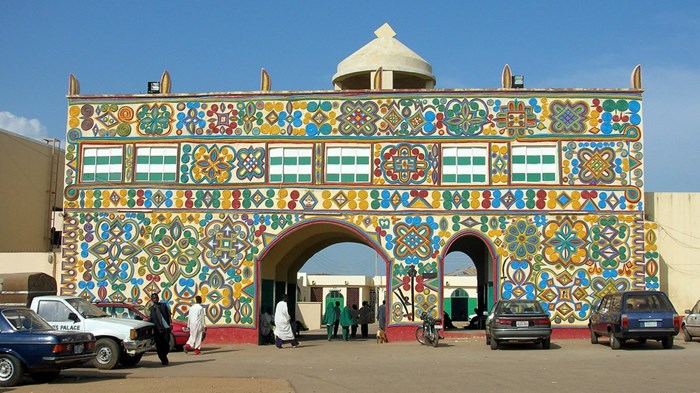 For more than 30 years, a state in Africa's most populous country essentially ignored a law put in place by its military government that required preachers to get licenses, limited the playing of religious cassettes, and outlawed derogatory language by religious organizations and leaders.
But this spring, governor Nasir Ahmad El-Rufai is attempting to revive the policy. A new bill from his administration would restrict both Muslim and Christian preaching among Kaduna's 6.5 million people by requiring pastors to obtain annual permits.
The proposed law is an effort to curb religious extremism, deputy governor Barnabas Bantex told reporters.
"We swore to uphold the Constitution, which recognizes the freedom of religion and thought as fundamental rights," he said. "The same Constitution obliges us to ensure the safe exercise of these rights by legislating in the interest of public safety, public order, public morality or public health, and for the purpose of protecting ...
1