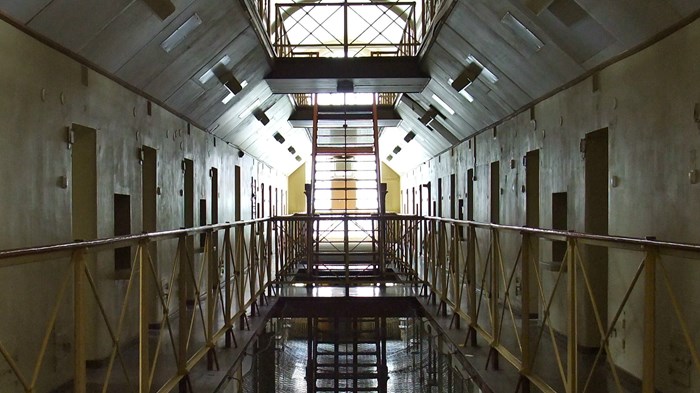 Most Protestant pastors have been to jail to see someone. And most want to help prisoners and their families.
But their churches often lack the training or finances to run an effective prison ministry. So instead, the work is primarily done informally by individuals in the congregation.
Those are among the findings of a new phone survey of 1,000 Protestant senior pastors from LifeWay Research.
Researchers found widespread support among pastors for the idea of prison ministry. Four out of five pastors (83%) have visited a correctional facility. And almost all believe churches should help the families of those incarcerated (97%) and provide care for those getting out of jail (95%).
However, many pastors have little contact with those who have been incarcerated. Half of pastors say no one from their congregation has been jailed in the past three years. A third have seen one or two people from their church go to jail. One in six say three or more attendees have been jailed in that time (17%).
About ...
1