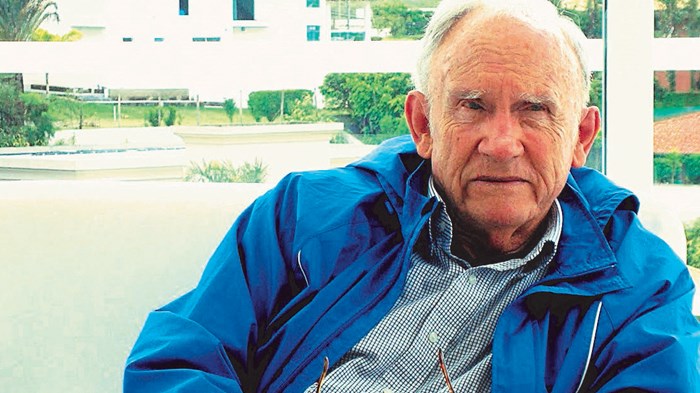 Image: Cristianismo Hoje
Only a few Christian leaders in South America have won as much unanimity in life as Russell Phillip Shedd.
The esteemed pastor, theologian, missionary, teacher, writer, and lecturer died last weekend in São Paulo, Brazil, where he lived and served for more than 50 years. Shedd died of complications from cancer. He was 87.
Missionary work ran deep in his veins his entire life. Shedd was born in Bolivia to American crosscultural missionary workers, and took interest in evangelism at an early age. After completing his studies and becoming an ordained Baptist minister, Shedd spent three years in Portugal with the Conservative Baptist Foreign Mission Society (CBFMS) before moving to Brazil, where he began a notable ministerial and academic career.
Shedd collaborated for the growth of the evangelical church in Brazil not only as a preacher and a speaker, but also as a writer. He founded Edições Vida Nova (New Life Publishing House), one of the best-known Brazilian publishers ...
1