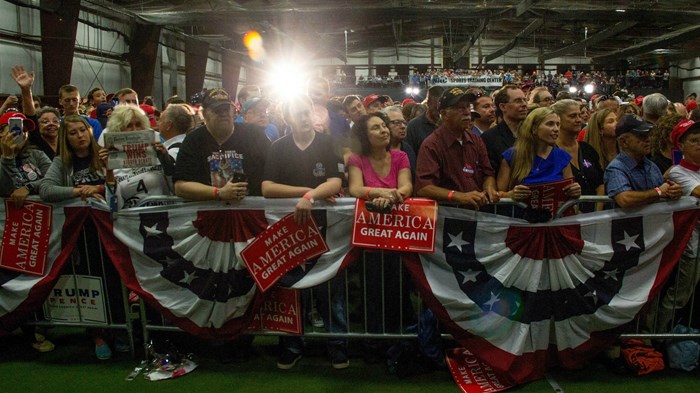 In one of the first surveys after the 2016 presidential election, the Pew Research Center asked voters to weigh in on what grade Donald Trump (and others) should receive, what he should do first, and whether they will give him a chance to succeed.
Among white evangelicals voters—one of Trump's strongest demographics—one in five (20%) graded the president-elect's conduct during the campaign at an A, while a plurality (31%) gave him a B, according to new Pew Research Center data provided to CT.
Meanwhile, more than a quarter of white evangelical voters gave him a failing grade of a D or F. Trump's overall campaign grade is the lowest among any presidential candidate—winning or losing—since Pew began collecting data in 1988.
"It's important to note that white evangelicals, like so many voters this year, had significant reservations about both candidates," said Amy Black, professor of political science at Wheaton College. "Although ...
1