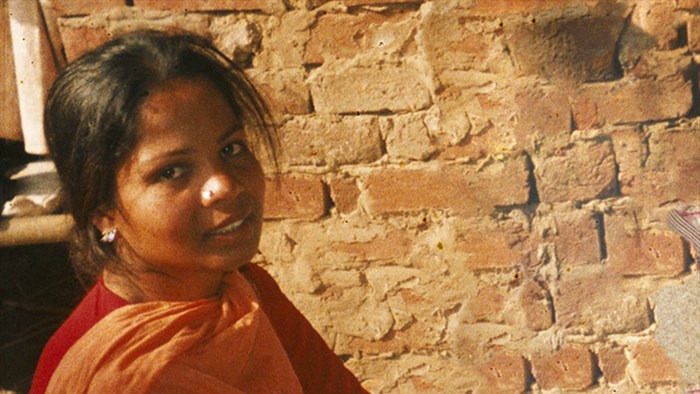 Image: Courtesy of Open Doors
After seven years in prison, Asia Bibi will have to wait even longer to know her fate.
Her appearance Thursday before Pakistan's Supreme Court was put off when one of the three judges in the case recused himself. The Christian mother of five is facing a death sentence for blasphemy.
"I was a part of the bench that was hearing the case of Salmaan Taseer, and this case is related to that," Judge Iqbal Hameed ur Rehman reportedly told the court. Taseer was a politician who was assassinated in 2011 after he spoke out on behalf of Bibi. His killer, who was praised by many who thought he did the right thing, was sentenced to death by the Pakistan court and executed in February.
Lawyer and columnist Asad Jamal said Rehman wasn't legally required to remove himself, according to World Watch Monitor (WWM). Both cases have caused national uproar; about 150 radical clerics have called on the government to hang Bibi and others accused of blasphemy. Yesterday 100 policeman were on ...
1