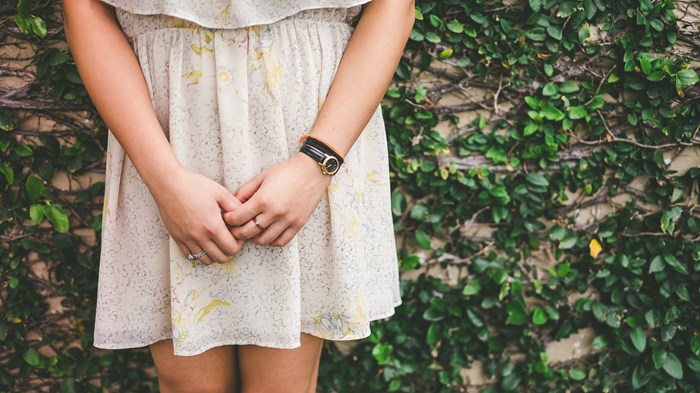 Donald Trump's controversial comments about women and their bodies, encapsulated in his revived criticism of former Miss Universe Alicia Machado and her weight, brought "body shaming" into the many topics under discussion during the 2016 presidential campaign.
More realistic Barbies and a plus-size model in the Sports Illustrated swimsuit issue provide small signs of progress on body image issues. Yet as politicians like Trump go low, faith can take individuals to a higher body image, new research reveals.
People who consider their body "fearfully and wonderfully made" (in the words of Psalm 139) are significantly more likely to feel good about their bodies, according to a new study.
However, believers who consider the body to be basically sinful are more likely to be ashamed of their body, researchers at Biola University found.
And it is not just today's young women who are affected.
Over the centuries, some Christians have come to believe that the body ...
1