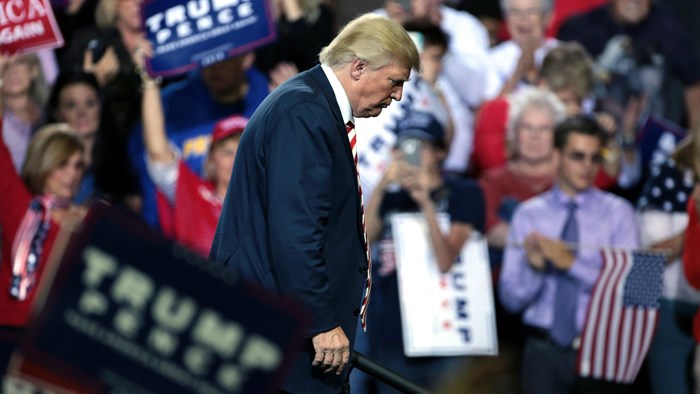 [Updated with James MacDonald reaction]
Two days after The Washington Post released a video of Donald Trump candidly bragging about his aggressive groping and kissing of women, there has been little public movement among his leading evangelical supporters and detractors.
While Republicans in Congress—most notably John McCain—scrambled to distance themselves from Trump this weekend, many of his evangelical backers dug in. Conversely, many of his evangelical opponents amped up their criticism of both Trump and their Christian counterparts.
The bigger question: How will the Trump tape affect the plurality of evangelical pastors (44%) who remain undecided on Trump vs. Clinton? Those undecided pastors told LifeWay Research last month that the top characteristic for getting their vote in 2016 is personal character (36%), while likely Supreme Court nominees (14%) ranked second by a more than 2 to 1 margin.
One of the most notable reactions to Trump's lewd comments came from Harvest ...
1