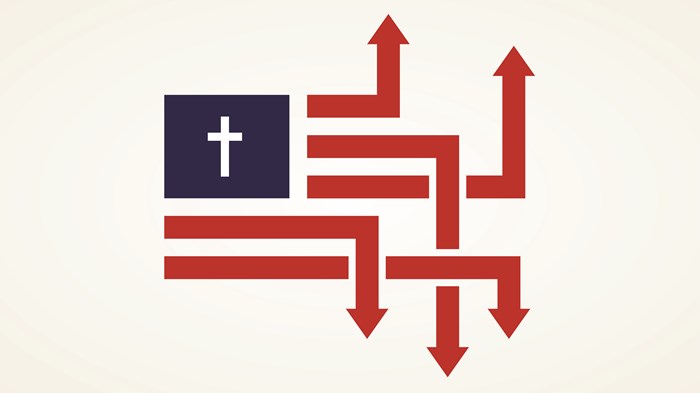 On two of three contentious issues at the intersection of religious liberty and nondiscrimination concerns, Americans remain evenly divided.
Though most Americans believe employers should be required to supply birth control in their health insurance plans, they are split down the middle on whether businesses should be required to provide wedding services for same-sex couples, as well as on whether transgender people should be allowed to use the restroom of their choice, says a study released this week by the Pew Research Center.
As expected, most evangelicals take a strong stance against making businesses provide wedding services to same-sex couples or allowing transgender people to use the bathroom of their choice. They're more comfortable with requiring employers to offer birth control to employees.
Pew also asked whether Americans sympathized with one side or the other—or both—in each debate.
In order to facilitate that, researchers asked the questions in an unusual way. ...
1