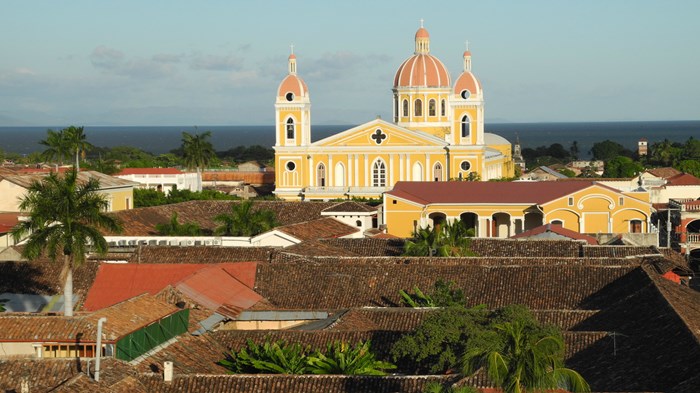 One month ago, Nicaragua declared that Protestant and Catholic missionaries weren't allowed to enter the Central American nation unless they were first vetted by officials.
"We were taken by surprise," wrote Maricio Fonseca, the president of the Nicaraguan Evangelical Alliance, in an email.
Overall, Catholics supported the goal to better regulate missionaries, but evangelicals—who are increasingly close to matching Catholicism's share of the population—protested. Now the regulations have been removed.
"We want to thank God because now the churches will only have to meet a short administrative rule, so that all ministers and missionaries will be able to come to our country as many times as they want," Assemblies of God president Rafael Arista told Evangelical Focus. "We also thank the government for being understanding, listening to us, and let[ting] us work as we have done in the past."
The restrictions were announced August 12 as ...
1