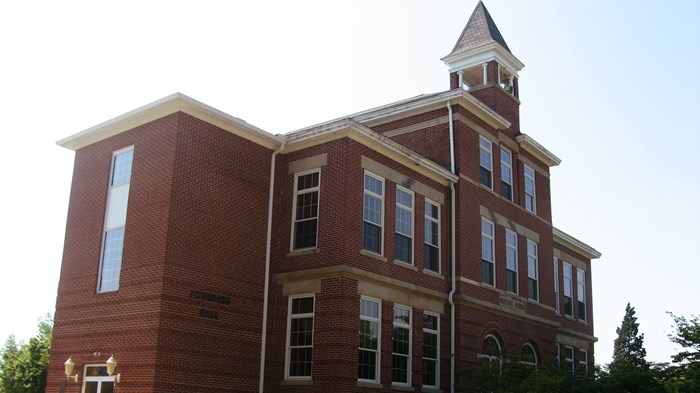 This spring, Cedarville University enacted new curriculum guidelines inspired by Philippians 4:8 and aimed at purifying coursework of erotic and graphic content.
Cedarville, a buttoned-up Baptist school with a 130-year Christian history, is not the kind of place where professors assign Fifty Shades of Grey or anything close. But administrators want to err on the side of caution. This means, for example, that now an R-rated movie like Schindler's List cannot be shown in its entirety, nor can students put on plays that include swear words.
In its Biblically Consistent Curriculum policy, nicknamed for the Apostle Paul's admonishment to Christians in Philippi, Cedarville has spelled out new guidelines officially barring any materials that "may be considered 'adult' in nature, that represent immorality, or that may be a stumbling block to students."
The move comes as the Ohio school, located between Columbus and Dayton, unfolds a broader, campus-wide campaign ...
1