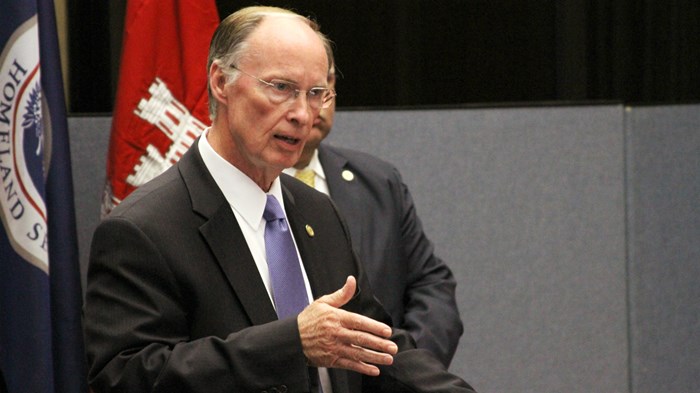 Alabama governor Robert Bentley went far beyond what most Americans—including his evangelical supporters—consider cheating, according to a new survey.
Bentley resigned Monday amid an investigation into administration-wide efforts to cover up his ongoing affair with an aide who previously attended his Sunday school class. Among the evidence against the former governor are logs of romantic text messages the two exchanged while Bentley was still married to his wife of 50 years.
His sloppy communication revealed his secret. His wife saw the messages on her iPad, which had been synced over the cloud to the governor's phone: "You look beautiful" and "I'm so in love with you," followed by heart-eyed emojis.
Evangelicals are more likely than Americans on average, but less likely than mainline Protestants and Mormons, to consider such text messages as a form of infidelity, according to new research by YouGov and Deseret News.
Flirtatious messages cross ...
1