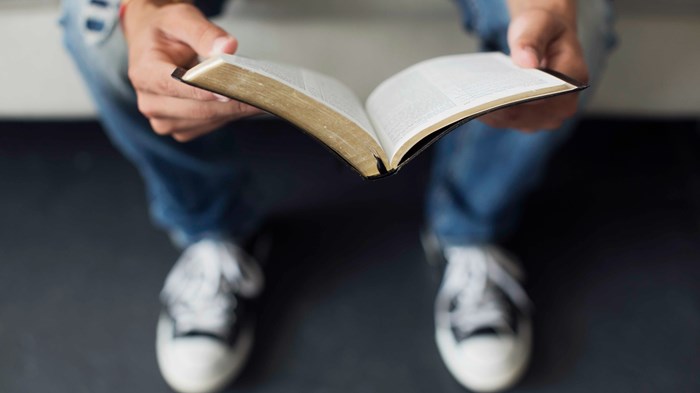 For the most part, Americans have positive things to say about the Bible. More than half call it a good source of morals (52%). About a third say it's helpful (37%), true (36%), and life-changing (35%), according to a new LifeWay Research survey.
Even more told the American Bible Society (ABS) and Barna Group that they believe it's the actual or inspired word of God (81%).
But a growing segment— 19 percent in 2017, up from 10 percent in 2011—say it's simply a book of teachings and stories written by men.
That group has remained fairly stable in recent years (17% in 2013, 19% in 2014, 21% in 2015, and 22% in 2016). So this year for their State of the Bible report, ABS and Barna asked the people in that category a new question: If you think the Bible was written only by humans, do you think it was meant to be manipulative or controlling?
Almost 4 out of 5 skeptics said yes, which adds up to 13 percent of the US population. (A similar number of Americans told LifeWay ...
1