Trump Signs Law to Let States Defund Planned Parenthood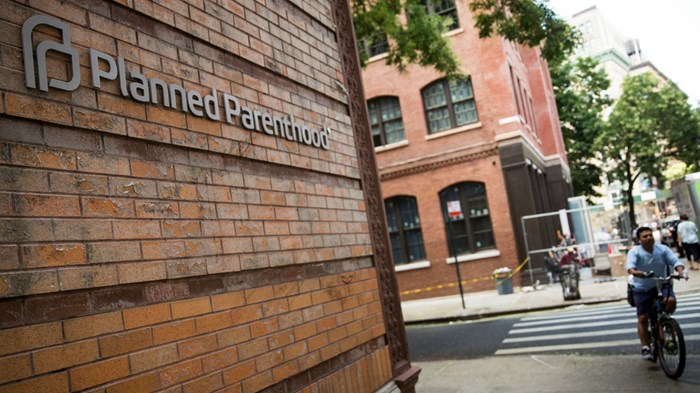 Image: Andrew Burton / Getty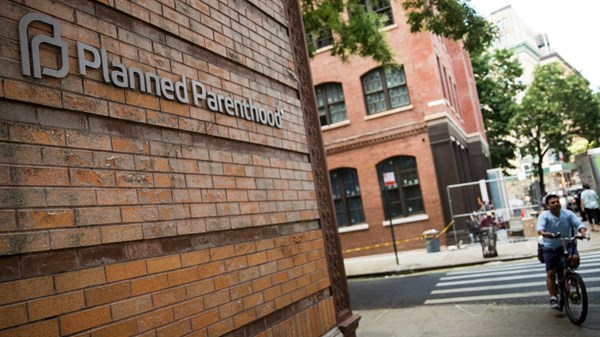 Trump Signs Law to Let States Defund Planned Parenthood
President Donald Trump signed legislation Thursday that once again enables states to withhold federal family planning funds from Planned Parenthood and other abortion providers.
Trump's action overturned a rule issued by the Department of Health and Human Services (HHS) in December, only five weeks before President Obama left office. Many pro-life advocates perceived the HHS regulation, which effectively barred states from prohibiting Title X funds for abortion clinics, as a parting gift from Obama to the abortion industry.
The HHS rule appeared particularly beneficial to the Planned Parenthood Federation of America. In recent years, at least 12 states have cut money for Planned Parenthood, some in the wake of various scandals uncovered regarding the country's No. 1 abortion provider. Courts blocked those actions in some cases, thereby enabling the organization to continue to receive government funds.
Pro-life leaders applauded the president's enactment of the congressional resolution.
"It is a travesty that any taxpayer money goes to support the exploitive work of Planned Parenthood," said Russell Moore, president of the Southern Baptist Ethics and Religious Liberty Commission (ERLC). "State legislatures that seek to prevent that from happening should be respected, not thwarted by federal allies of the abortion industry.
"I'm thankful for this reversal and pray for the day soon when abortion providers would not operate on any cent of public money," Moore said in written comments for Baptist Press.
The sponsors of House Joint Resolution 43 commended Trump for signing their measure.
Representative Diane Black, a Republican from Tennessee, said the new law places the American ...
04/13/2017