Biblical Archaeology's Top 10 Discoveries of 2017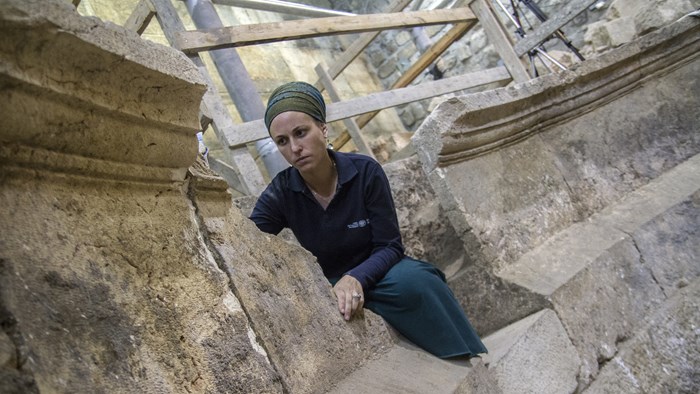 Image: Courtesy of Israel Antiquities Authority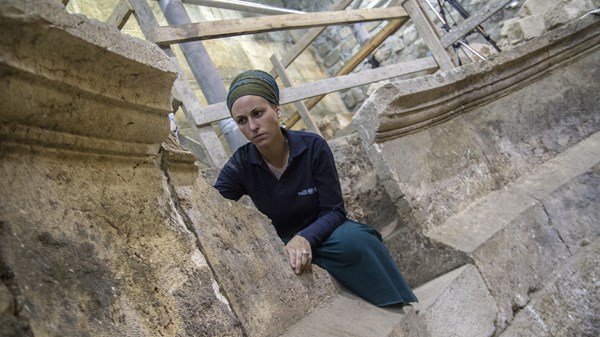 Biblical Archaeology's Top 10 Discoveries of 2017
Each year, on an almost daily basis, archaeological discoveries help us better understand the Bible and affirm its details about people, events, and culture.
Below are the top excavation findings reported in 2017 which have increased our knowledge of the biblical world and the early history of Christianity.
10) Pagan center discovered at Hippos/Sussita
A theater and bath house complex discovered at Hippos/Sussita, overlooking the Sea of Galilee, was part of a pagan cult site. As part of the Decapolis—the pagan Roman cities mentioned in the gospels—Hippos/Sussita was not a focus of Jesus' ministry, but many of its people were likely a part of his audiences (Matthew 4:25). The existence of this cultic center was first suggested by the discovery of a mask of the Roman god Pan in 2015.
9) Byzantine church mosaics found
Mosaic inscriptions found in the remains of churches excavated at the site of Byzantine villages in the Galilee give new evidence for the spread of Christianity in the region after the religion's formal adoption by the Byzantine Empire in A.D. 380. The mosaics date to the fourth and fifth centuries. One includes the mention of a woman who was a donor to the church construction—clear evidence for the prominent role of women in the history of the early church. Then just last week, the discovery of another was announced, drawing more attention to how Christianity spread.
8) Augustus temple altar at Caesarea
Recent excavations at Caesarea Maritima found the base of an altar that stood near the entrance of a temple dedicated to Augustus Caesar that was built by King Herod. The historian Josephus reported that the temple, built high to overlook the harbor, contained a gigantic statue of Augustus ...
12/28/2017