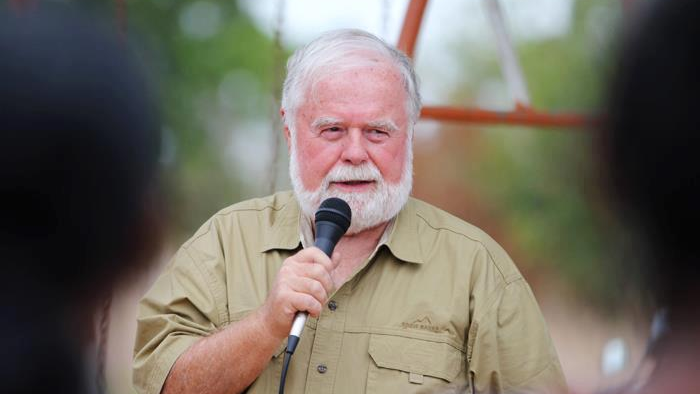 The man who launched America's largest and longest-running Christian music festival has been "indefinitely suspended" from the ministry and his church following his arrest Wednesday on charges of child molestation.
Harry L. Thomas, founder of the Creation Festival and senior pastor of Come Alive New Testament Church in Medford, New Jersey, has been accused of sexually assaulting four children over a 16-year period between 1999 and 2015.
The church stated that the alleged misconduct was "unrelated" to his leadership.
Thomas, 74, has been charged with one count of aggravated sexual assault, three counts of sexual assault, and four counts of endangering the welfare of children, according to the prosecutor's office in Burlington County, New Jersey, where Thomas lives and where his church is located.
Authorities have refrained from releasing further details in order to protect the identity of the victims.
"All persons are considered innocent until proven ...
1