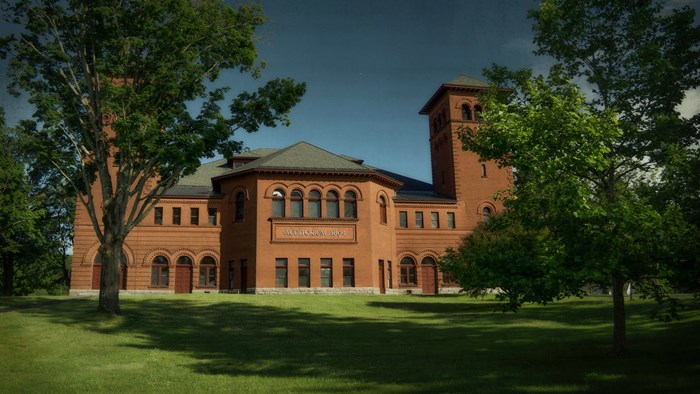 Image: Robert Felton
Though it was offering a free Christian college campus with a famous name—D. L. Moody—attached, for years the National Christian Foundation (NCF) couldn't give it away.
Then today, the charity announced that the Massachusetts campus will be donated to Thomas Aquinas College and The Moody Center.
The Catholic and Protestant groups will take over the buildings on May 2.
It's been a long time coming. The 217-acre campus was the site of Moody's first school for girls in 1879; two years later, he started one for boys on the other side of the Connecticut River. The Bible institute developed there was a forerunner of the Moody Bible Institute in downtown Chicago.
In 1971, the two schools became coeducational; in 2005, they consolidated onto the west campus. That left the campus on the east side of the river empty and for sale.
The campus is enormous, with about 500,000 square feet spread across 40 buildings on more than 200 acres.
It was purchased by the Green family, ...
1