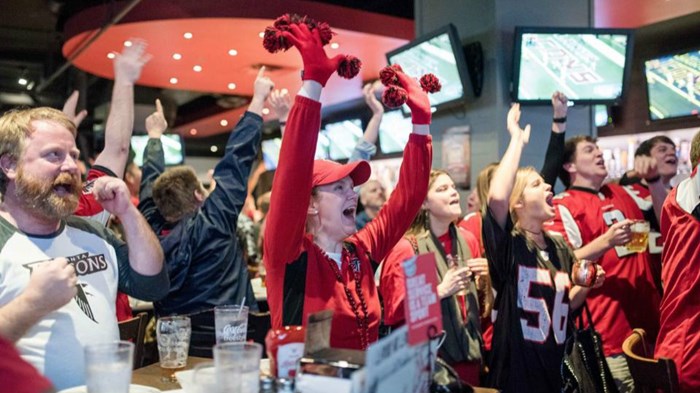 For churches that have Sunday night activities, more than half of pastors say it's still "game on" despite the big game next weekend.
According to a new study from LifeWay Research, 68 percent of Protestant pastors say their church typically has some activity on Sunday night. And among those pastors, almost 6 in 10 say they will continue as normal on the night of the Super Bowl (59%).
"It is easy to think everyone is watching the game," said Scott McConnell, executive director of LifeWay Research. "But even during the Super Bowl, millions of Americans are doing other things that are important to them. For many, that includes attending church."
For some, it will be church with a side of football.
Almost a quarter of pastors (24%) say they change things to include watching the game. Another 12 percent adjust their Sunday night plans in other ways.
Only 5 percent of churches that normally have activities on Sunday evenings plan to cancel those entirely. ...
1