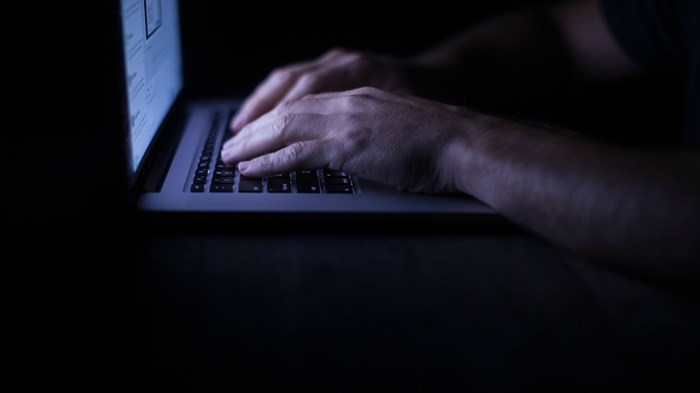 At first glance, "john316" looks like a reasonable password.
While it's a couple characters short of the recommended minimum of 8 to 10, it at least mixes numbers and letters.
But "john316" is not a good choice for keeping your account safe. It's the most common Bible verse used as a password, according to a new analysis of a list of 32 million passwords leaked in a 2009 data breach.
And beware the power of Jesus' name—for hackers.
Another too-popular choice is "jesus," or variants like "jesus777" and "jesus143." Collectively, more than 21,000 people in the breach used the Son of God's name as a password, making it the 30th most common password overall, a bit behind "tigger" (No. 22) and ahead of "football" (No. 45).
You want a password to be unguessable. If you use your life verse as your password—say, for your church's financial software—you're opening ...
1