Trump Grants Russell Moore One of His Top 2017 Wishes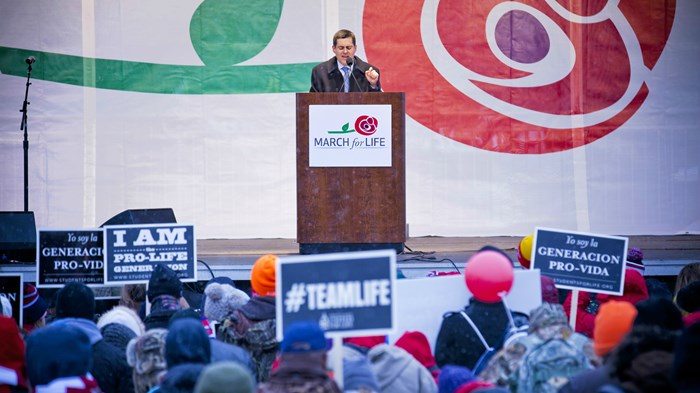 Image: ERLC / Flickr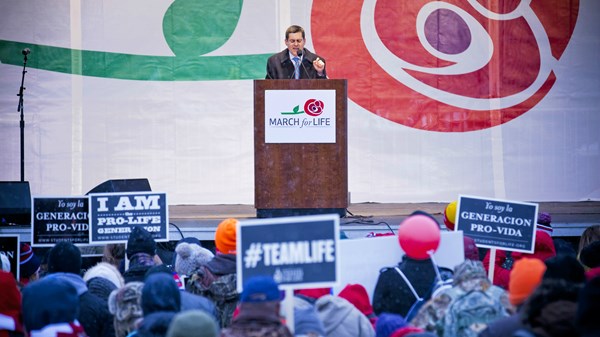 Trump Grants Russell Moore One of His Top 2017 Wishes
President Donald Trump has reinstated a ban on federal funds for organizations that perform or promote abortions overseas in one of what is expected to be a series of executive orders overturning current policies.
Acting the day after the 44th anniversary of the US Supreme Court's legalization of abortion, Trump signed an order restoring what is known as the Mexico City Policy, which President Barack Obama had rescinded three days after he was inaugurated in 2009.
The rule—first implemented by President Reagan at a 1984 conference in Mexico City—prohibits international family planning organizations from receiving federal funds unless they agree not to perform or counsel for abortions or lobby in order to liberalize the pro-life policies of foreign governments.
Pro-life advocates applauded Trump's action.
"This decision will save lives, will encourage the hundreds of thousands of men and women who will march on Washington this week [at the Jan. 27 March for Life] for the rights of unborn children, along with millions more around the country who believe that foreign aid should promote life, not end it," stated Russell Moore, president of the Southern Baptist Ethics & Religious Liberty Commission (ERLC), in a written release.
"This is a welcome step in the right direction, and my hope is that the president will continue to defend human dignity and hold the predatory abortion industry accountable," stated Moore. Restoration of the Mexico City Policy was one of his top legislative goals of 2017.
Rep. Diane Black, R.-Tenn., said in a written statement, "With this compassionate executive order, President Trump has turned the page from a sad chapter in his predecessor's legacy and ...
01/23/2017