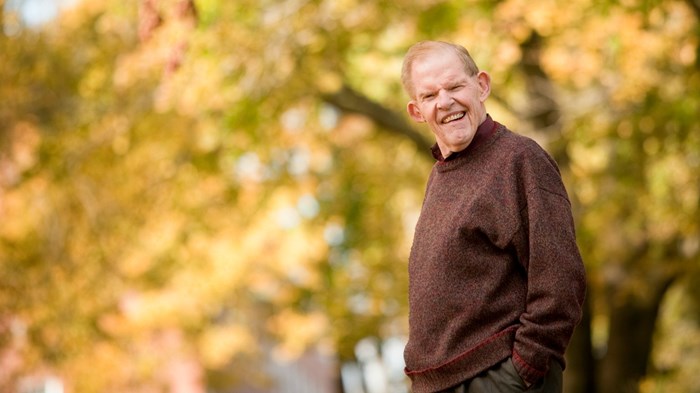 Image: Gordon-Conwell Theological Seminary
Haddon Robinson, the respected author and seminary president who set the standard for expositional preaching, died Saturday. He was 86.
Gordon-Conwell Theological Seminary, where Robinson served as an interim president and professor of preaching, broke the news of his passing and posted a tribute this weekend. Robinson also taught at Dallas Theological Seminary (DTS) and was president of Denver Seminary.
In his books, classes, and radio instruction, Robinson taught that sermons should be guided by the biblical text and focus on one idea or theme.
Christianity Today featured Robinson—formerly the senior editor of a fellow CT site, PreachingToday.com—in a 2002 article on the neglected craft of expository preaching:
Robinson has been teaching students about expository preaching for decades. His classic (and recently updated) tome Biblical Preaching, which is used in more than 150 seminaries and Bible colleges, has become the go-to text for aspiring expositors."The number of ...
1