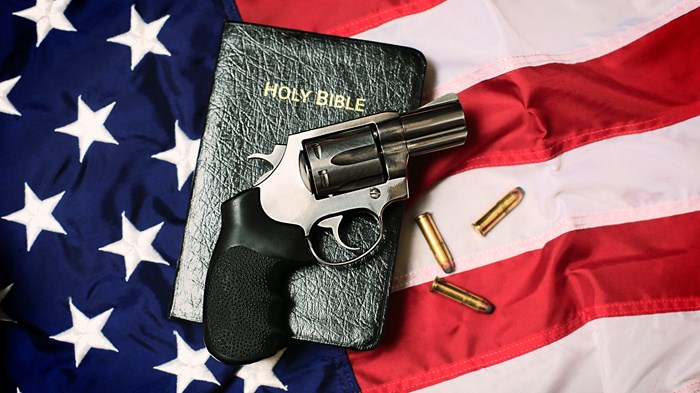 Image: CaseyHillPhoto / iStock
One of past President Barack Obama's most infamous quotes was his 2008 campaign trail comment on small-town citizens that "cling to guns or religion." New research identifies how many Americans actually favor both.
Two out of five self-identified white evangelicals own a gun, higher than any other religious group, according to a recent study from the Pew Research Center. Four out of five have fired one.
But only a quarter of white evangelical gun owners are members of the National Rifle Association (NRA), and more white evangelicals actually want US gun laws to be more strict than less strict. (A plurality are satisfied with the status quo.)
Pew gave CT a look at the religious breakdowns behind its recent comprehensive report on firearms, which excludes air guns such as paintball, BB, and pellet guns. (Though two-thirds of black Protestants identify as evangelicals, Pew could not break them out on many questions due to small sample size.)
The 41 percent of white evangelicals ...
1