Trump Picks Sam Brownback as Religious Freedom Ambassador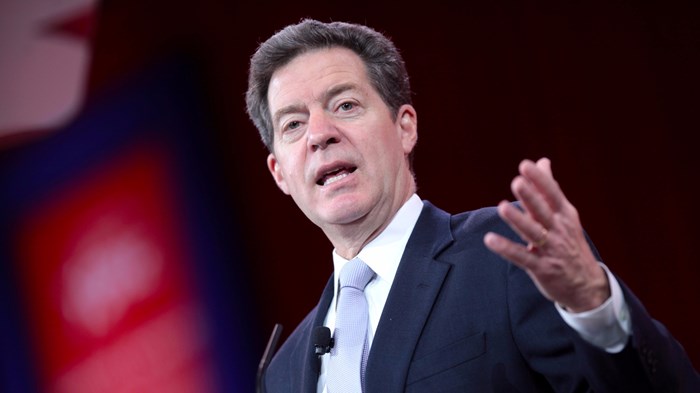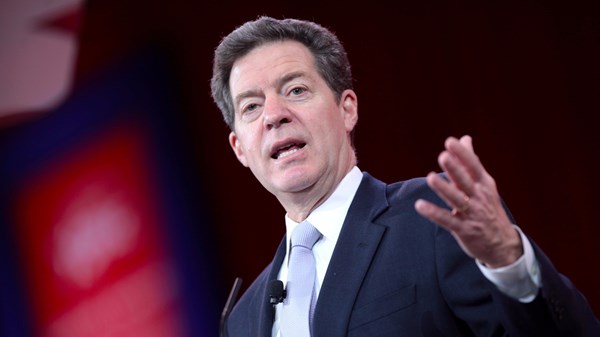 Trump Picks Sam Brownback as Religious Freedom Ambassador
Today the White House announced that Sam Brownback will be President Donald Trump's nominee for America's next ambassador-at-large for international religious freedom.
"Religious freedom is the first freedom. The choice of what you do with your own soul," the current Republican governor of Kansas tweeted. "I am honored to serve such an important cause."
If confirmed by the US Senate, Brownback would follow in the footsteps of previous ambassadors-at-large David Saperstein and Suzan Johnson Cook in the State Department post.
Brownback has governed Kansas since 2011, after representing the Sunflower State in the Senate (1996-2011) and in the House of Representatives (1995-1996). He was a key sponsor of 1998's International Religious Freedom Act, which was significantly expanded by President Barack Obama last December. He was also 1 of only 3 members of Congress to receive a perfect score on the International Religious Freedom Scorecard for his efforts during Obama's first two years in office.
A convert from Methodism to Roman Catholicism, Brownback served as a Catholic advisor to the Trump campaign.
"He is a man of convicted compassion and courteous candor who—as a function of his own deeply held Christian beliefs—will work tirelessly for people of all faiths and none," said Chris Seiple, president emeritus at the Institute for Global Engagement.
Seiple told CT he has known Brownback for almost 20 years, and that the nation needs the Kansas politician's nuanced and sophisticated approach to complex international issues more than ever.
"As America and the global community tackles the rising restrictions on religious freedom worldwide while working ...
07/26/2017