Figuring Out the Millennial Christian Giver

This slideshow is only available for subscribers.
Please log in or subscribe to view the slideshow.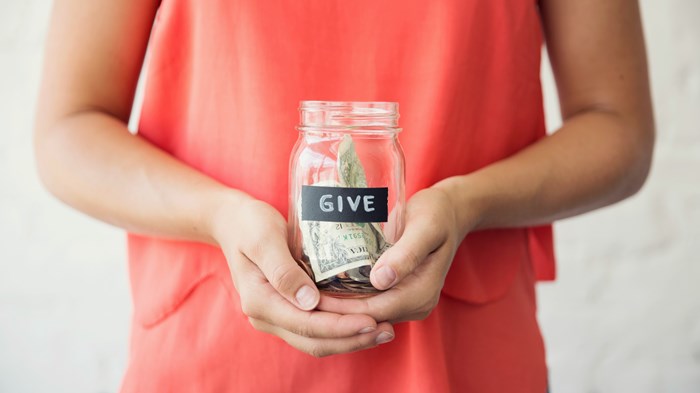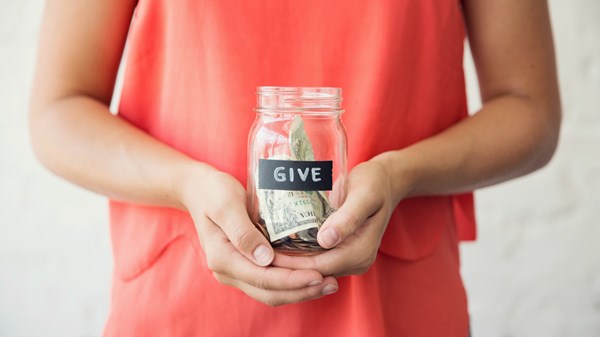 Figuring Out the Millennial Christian Giver
A tip for Christian ministries: Millennials will give you more money if you encourage them to make a "meaningful" gift rather than a "generous" one.
The Evangelical Council for Financial Accountability (ECFA) surveyed more than 16,500 people who had recently donated to 17 of its member ministries. Researchers studied both millennial givers and those over the age of 35, comparing the differences in order to draw a profile of the millennial Christian giver.
Almost all millennials surveyed by the gave to their church in the past few years (92%). About a third gave to denominational ministries (35%); slightly more gave to secular charities (39%).
"Understanding the next generation is crucial for nonprofit organizations, and ECFA is pleased to offer insight into this important segment of givers," ECFA president and CEO Dan Busby stated. "Millennials see the world in a whole new way, and gaining access to this lens is the only way organizations will stay relevant. Donors under the age of 35 are passionate about life and connected deeply to causes they care about—an encouraging sign for nonprofit organizations endeavoring to do good work in the world today."
They're definitely passionate. When millennials give to a ministry for the first time, they're more likely than those over 35 to feel hopeful (69% vs. 60%), generous (45% vs. 25%), and spontaneous (18% vs. 11%). In fact, they're more likely to feel every emotion ECFA asked about.
"Millennials show a broader and richer range of emotions than any previous generation," stated the ECFA report, suggesting that it's "perhaps because of their limited experience."
Perhaps also a result of ...
06/12/2017