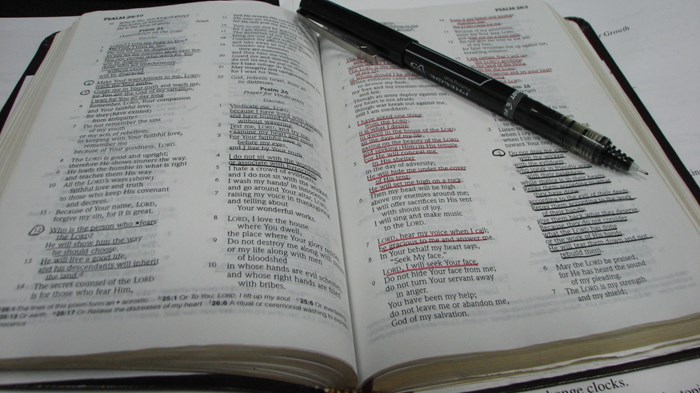 Do you ever feel that pastors are always preaching on the same Bible verses? Or that theologians always seem to reference the Gospels and Paul, but rarely the Old Testament?
You're likely right, according to a new study of the 100 Bible verses cited most frequently in systematic theology books. Faithlife, the organization behind Logos Bible Software, examined more than 830,000 verses across more than 300 works to produce the list.
Unsurprisingly, the New Testament gets used a lot more than the Old Testament, with references to Paul's letters making especially frequent appearances. The Gospel of John, the Gospel of Matthew, and the Book of Hebrews are also frequently cited.
By contrast, only 9 of the top 100 most-cited Bible passages in systematic theology come from the Old Testament—with Genesis accounting for 8 of them. (Isaiah is the ninth).
References to 1 Chronicles, 2 Chronicles, and Ezra are among the least common, with most of the historical literature in the Old Testament ...
1