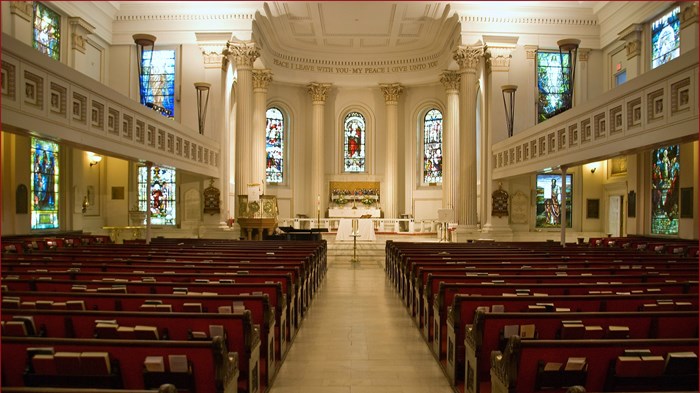 The most recent chapter in the story of America's relationship with its Confederate past began in church.
Since Dylann Roof, a rebel flag-waving white supremacist, opened fire at Emanuel African Methodist Episcopal in Charleston two years ago, the debate over historical markers of the Civil War South has taken on more urgency and more widespread concern.
The flags came down first, starting with the contentious one that flew on South Carolina's capitol grounds. A year after the Mother Emanuel massacre, the Southern Baptist Convention called on Christians to stop displaying the Confederate flag. The Episcopal Church made a similar statement, and its National Cathedral in Washington, DC, opted to remove two images of the flag in its stained glass windows.
Communities and institutions shifted their discussions around their own landmarks, namesakes, and long-ago history; most notably, New Orleans spent two years eliminating its Civil War monuments, the last of which—a statue ...
1