TBN's Jan Crouch Found Liable for Covering Up Granddaughter's Alleged Rape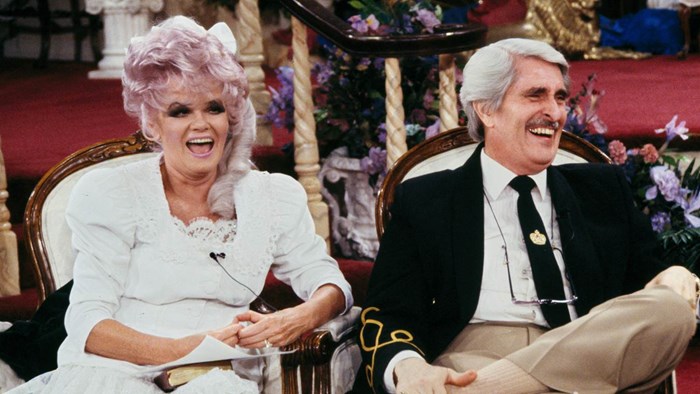 Image: Courtesy of TBN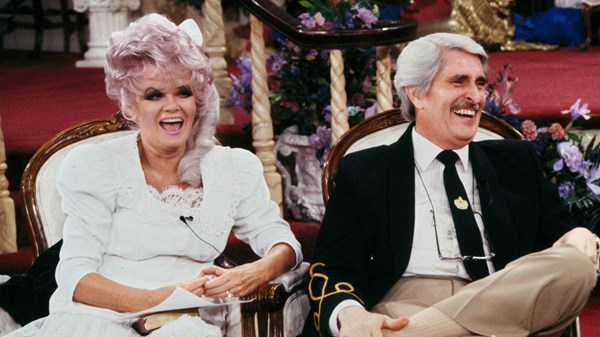 TBN's Jan Crouch Found Liable for Covering Up Granddaughter's ...
A California jury has found that the late Jan Crouch, the founder and popular face of Trinity Broadcasting Network (TBN), is partly to blame for mishandling an incident when her teenage granddaughter was allegedly molested and raped at a telethon in 2006.
Carra Crouch, now 24, was awarded $2 million in damages in a civil case against her grandmother over the emotional pain from when she says she was sexually assaulted by a TBN employee. (Carra Crouch has opted to speak publicly about her allegations, but no one has been charged with the crime.)
In Orange County Superior Court on Monday, Jan Crouch—who died last year—was deemed liable for 45 percent of her granddaughter's trauma. Trinity Christian Center of Santa Ana, which runs TBN, was ordered to pay $900,000 of the damages. Carra's mother and the perpetrator were decided to be responsible for the rest of the damages, but they were not named in the suit, so they won't be required to pay, her lawyer said.
According to a lawsuit filed in 2012, Carra Crouch was 13 when a 30-year-old Trinity employee forced himself on her in an Atlanta hotel, where she had accompanied her grandmother to attend a Praise-A-Thon fundraiser. When Carra told "Momma Jan" what happened, the ordained minister did not report the case to police—going against her obligation as a mandatory reporter under California law—and also blamed the teen for being alone with the man.
In the lawsuit, Carra Crouch said her grandmother got angry and asked her, "Why would you have that man in your room? Why would you let this happen?"
"The jury ultimately determined that Jan's response—by blaming and castigating Carra, by saying words beyond ...
06/06/2017