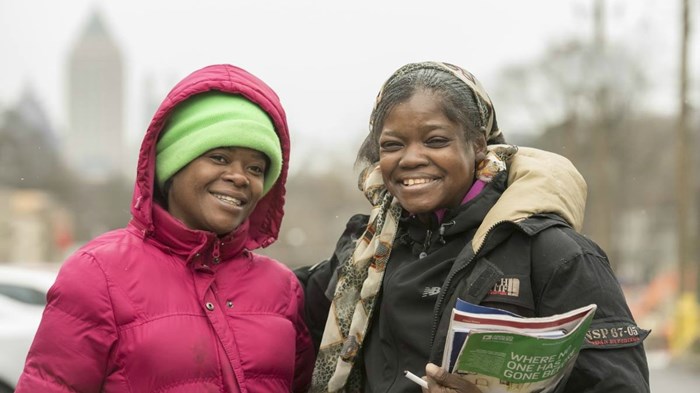 Image: Atlanta Mission
When it comes to America's homeless, Christian organizations set out to do more than offer a hot meal and safe place to stay. They believe that in order to best serve their needy neighbors, they must get to know them.
"Instead of being a kitchen cook, you'd be out at the tables with the people," said Jim Reese, president and CEO of Atlanta Mission, which serves 1,000 homeless men, women, and children a day in its shelters, programs, and transitional homes. "How do you change lives? It comes from creating a relationship with them and building trust."
Though religious nonprofits in some locales have faced escalating restrictions on homeless outreach in recent years, their efforts are working. Researchers discovered that faith-based organizations' relational approach leads to a deeper understanding of the complexity of homelessness and better outcomes for their clients and cities.
Ministries provide 60 percent of emergency shelter spots available in 11 ...
1