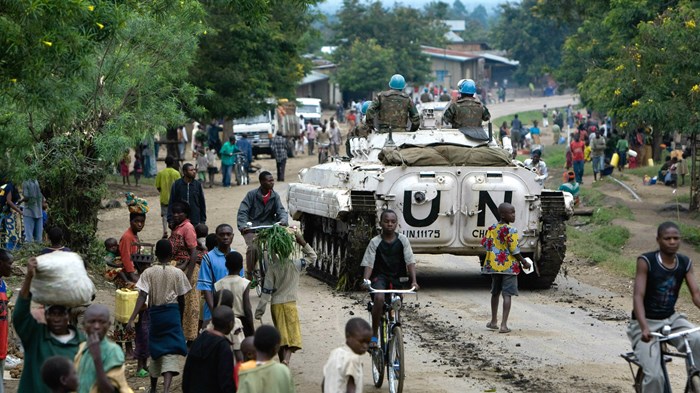 Image: AFP
Why do calculations of Christians killed for their faith worldwide each year range from 1,000 to 100,000? The reason largely comes down to one country: the Democratic Republic of the Congo (DRC).
Researchers disagree on what to do with the approximately 4 million people who died in the Central African nation's civil war from 2000 to 2010. Meanwhile, the country has remained prone to violence, leading Catholic news site Crux to examine it in March as "the new look of Christian martyrdom." (The death of an Eastern Mennonite University graduate investigating DRC violence for the United Nations drew international headlines weeks later.)
The DRC is an example of "today's crop of new martyrs," who "generally aren't being killed for reasons directly related to their religious beliefs, but rather the values and humanitarian stances those beliefs inspire," according to Crux.
That makes them hard to count. Are the nuns who were shot while running ...
1