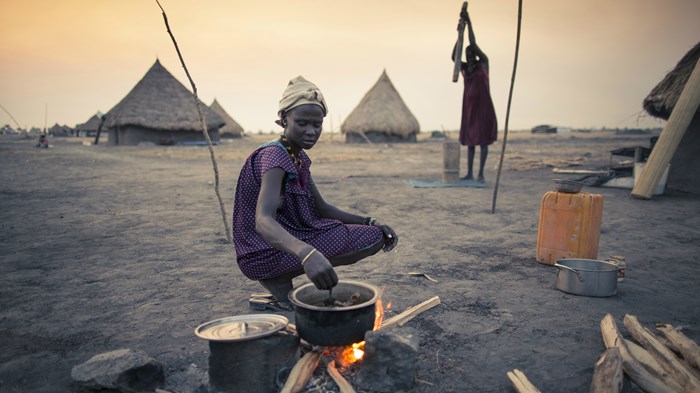 Image: Samaritan's Purse
Update (March 14): The Samaritan's Purse staff members taken by armed rebels in South Sudan were released today. All eight kidnapped aid workers are now on their way to a safe location.
The Christian aid group said it was "thankful to God" for the safe release of its South Sudanese national staff, and thanked the World Food Programme for helping to relocate them.
Samaritan's Purse was forced to evacuate most personnel from the country two weeks ago due to violence, and "calls on all parties to stop hostilities and allow immediate full access to distribute emergency food supplies."
-----
[Originally posted on March 13 as "Samaritan's Purse Staff Kidnapped as South Sudan Faces Famine"]
Samaritan's Purse is "hopeful" that eight local staff members kidnapped by rebels will be released soon.
"Samaritan's Purse confirms that some of our South Sudanese staff in the Mayendit area of South Sudan have been detained by armed ...
1