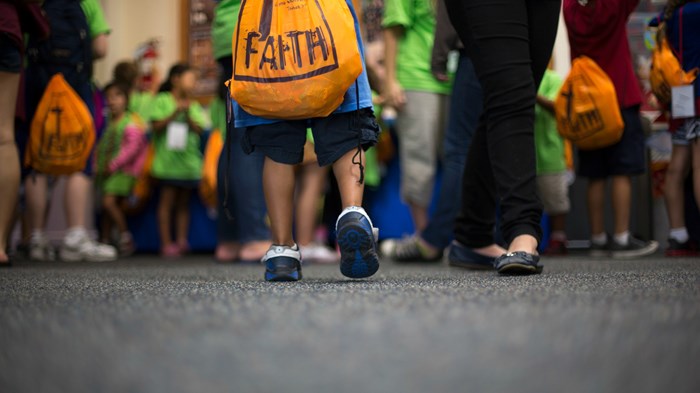 Update (June 20): Texas Governor Greg Abbott signed the bill into law on Thursday, June 15.
-----
Christian adoption agencies in Texas are awaiting their governor's signature on a new law safeguarding the option to use faith-based requirements in placing children in adoptive and foster homes.
About a quarter of child welfare providers in the Lone Star State are religiously affiliated groups. But over the past few years, these organizations began to reduce their involvement, fearing legal backlash over policies that restrict prospective parents by faith, sexuality, or marital status. Almost all Catholic Charities offices in the state have stopped taking on children in state custody.
Republican Governor Greg Abbott's signature on the law, which passed in the state legislature last week, would give them the go-ahead to resume and expand their efforts.
The Lone Star State would become the second in the country to authorize state-funded agencies to discriminate on the basis of their ...
1