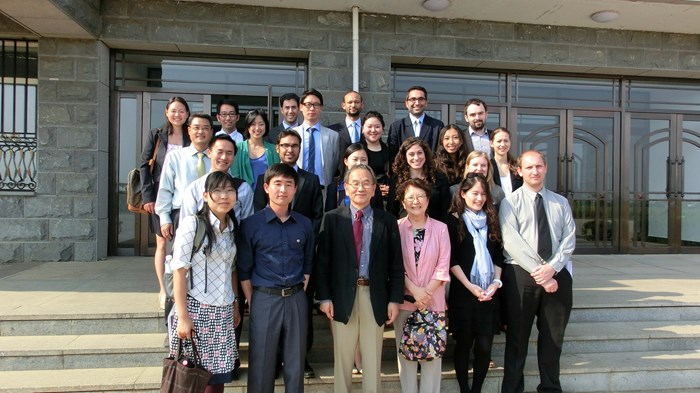 The recent arrest of two American citizens working in North Korea has brought attention to the curious case of Pyongyang University of Science and Technology (PUST), an American-founded, evangelical-affiliated school in the capital city of the world's most notorious dictatorship.
It's hard to think of a less likely place for American Christians to teach than North Korea, a country the United States has not had diplomatic ties with for over 60 years and where religious freedom does not exist.
Kim Hak Song and Kim Sang Duk, both Christians and professors teaching at PUST, the only private university in North Korea, were detained last month on charges of "hostile" acts or intent against the North Korean government—the same allegation that kept Youth With a Mission missionary Kenneth Bae in prison for more than two years, longer than any other American arrested in the country. (Bae was finally released, in ailing health, in 2014.)
PUST, which CT featured in 2012, ...
1