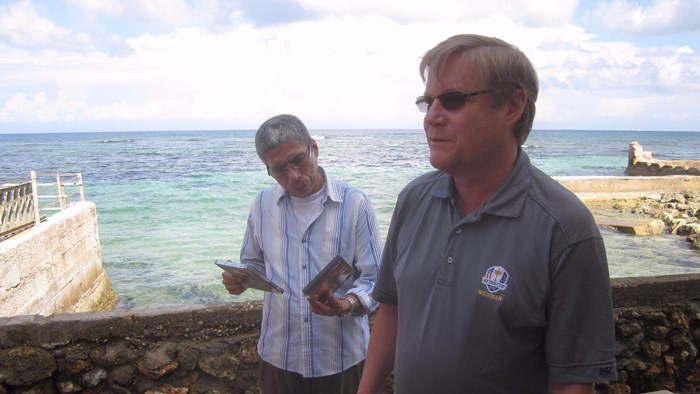 Image: Deann Alford
Colombia made peace with its primary rebel group last December. But one of its well-known missionaries still stood accused of plotting terrorism with them.
Until last month, when a Bogota judge finally threw out the charge of rebellion levied against Russell Stendal in 2015. The American missionary was accused of collaborating with the FARC (Revolutionary Armed Forces of Colombia), the guerrilla group that warred against the Colombian government until signing a controversial peace treaty late last year.
Stendal, 61, is the son of linguists with Wycliffe Bible Translators who moved their family to Colombia in 1964, when he was about 8 years old.
When Stendal was in his late 20s, he was kidnapped by the FARC and spent more than four months living among them, mostly with a rope slip-knotted around his neck. Before an anonymous donor paid $55,000 for his ransom, he shared the gospel with his captors several times.
He went on to preach the gospel to all sides of the Western Hemisphere's longest-running ...
1