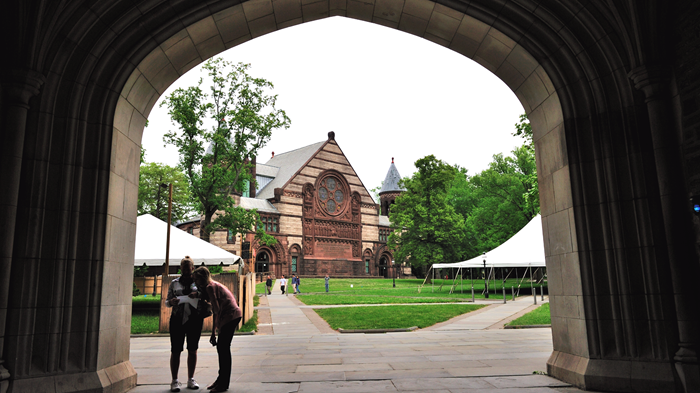 More than 80 years ago, the first president of Princeton Evangelical Fellowship aspired for the organization to allow students "to enjoy Christian fellowship one with another, to bear united witness to the faith of its members in the whole Bible as the inspired Word of God, and to encourage other students to take, with them, a definite stand for Christ on the campus."
In 2017, the Ivy League student ministry remains fully committed to this purpose … just without calling themselves evangelical.
The long-running organization changed its name this year to become Princeton Christian Fellowship, citing baggage surrounding the evangelical label.
"There's a growing recognition that the term evangelical is increasingly either confusing, or unknown, or misunderstood to students," the organization's director, Bill Boyce, told The Daily Princetonian.
It's not an issue limited to the 8,000-student campus; a number of evangelicals across the country share ...
1