Saudi Arabia's Neighbor Defends Religious Freedom of Individuals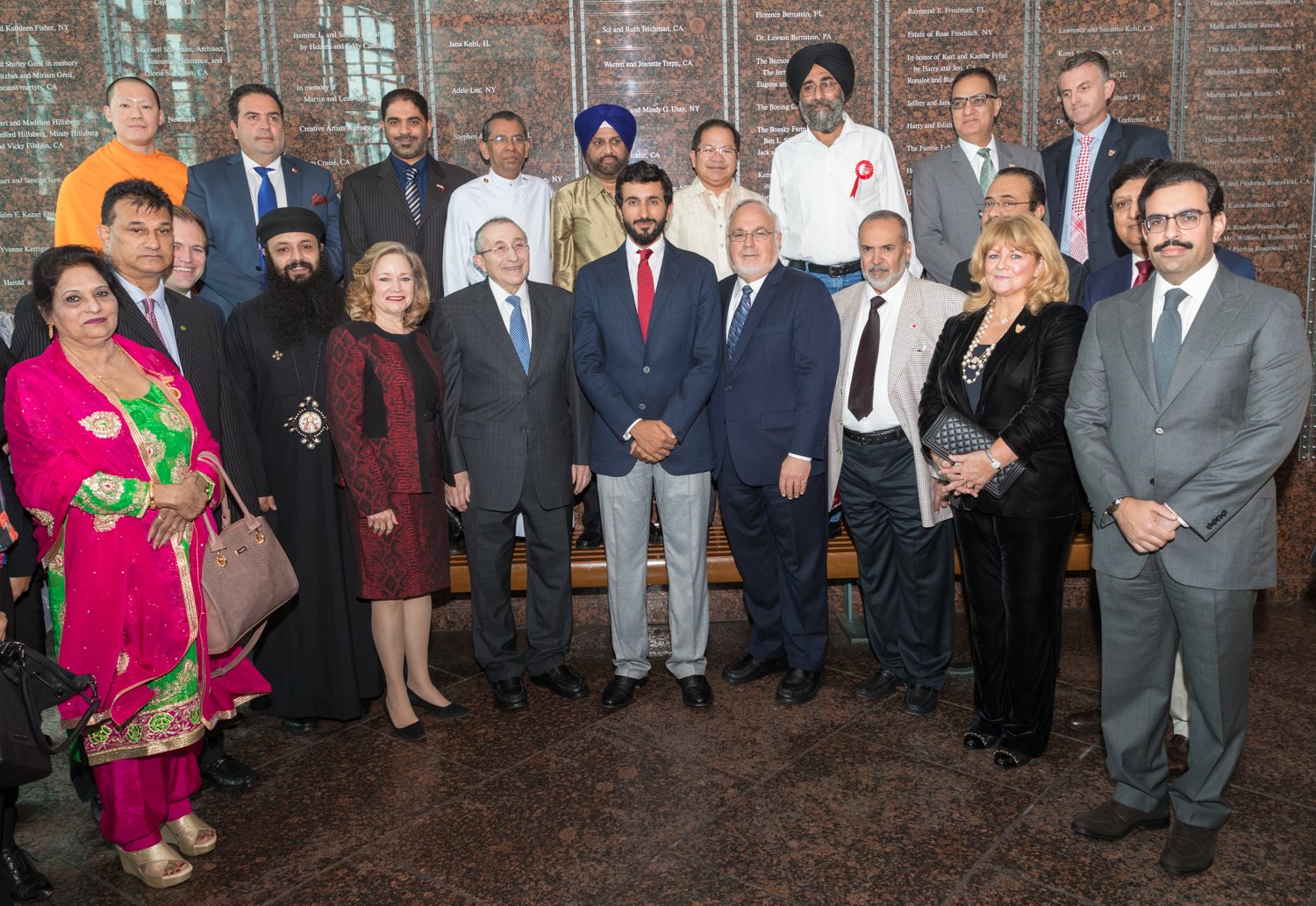 This slideshow is only available for subscribers.
Please log in or subscribe to view the slideshow.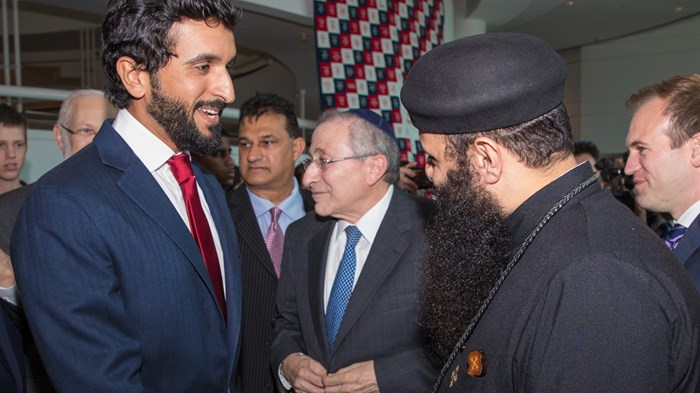 Image: Simon Wiesenthal Center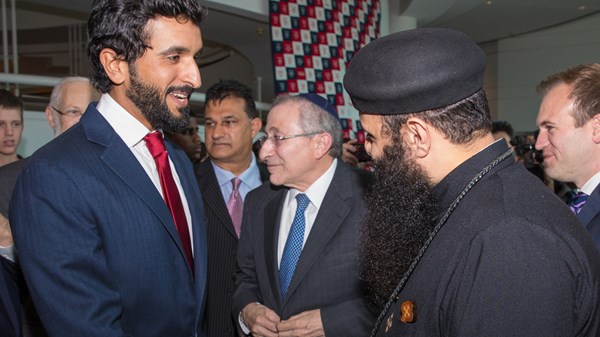 Saudi Arabia's Neighbor Defends Religious Freedom of Individuals
The cause of religious freedom received a significant boost from the Muslim world today. The island Kingdom of Bahrain—connected by bridge to Saudi Arabia—has declared "freedom of choice" to be a "divine gift."
"We unequivocally reject compelled observance," states the Bahrain Declaration for Religious Tolerance, released September 13 in Los Angeles with Muslim, Christian, and Jewish leaders in attendance. "Every individual has the freedom to practice their religion, providing they do no harm to others, respect the laws of the land, and accept responsibility, spiritually and materially, for their choices."
Prince Nasser bin Hamad al Khalifa of Bahrain signed as an official envoy of the Gulf nation's king. Johnnie Moore, a board member of the National Association of Evangelicals, and Rabbi Marvin Heir of the Simon Wiesenthal Center also participated, joining ambassadors from Saudi Arabia, the United Arab Emirates, Egypt, and Israel.
"The King is acting decisively, courageously, and seriously," Moore told CT, also noting Bahraini sponsorship of a religious tolerance center in the capital city of Manama as well as sponsorship of a chair in religious coexistence at La Sapienza University in Rome. "The declaration goes farther than any similar document that I'm aware of."
Individual religious freedom is just one of the five points asserted in the declaration.
Preaching hatred and violence in the name of God is condemned as a desecration of his name. Suicide bombing, sexual slavery, and the abuse of women and children are specifically disowned.
"Any act that is found morally repugnant by the vast majority of mankind and is insulting ...
09/13/2017