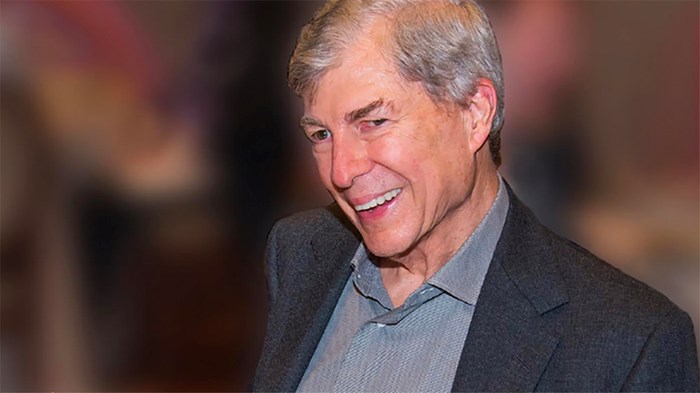 A businessman, philanthropist, management coach, and inspirational author, the late Bob Buford worked behind the scenes to build a legacy that quietly extends to some of the most prominent figures, organizations, and megachurches in American Christianity today.
Buford, who died Wednesday at age 78, was a leader's leader. It's no wonder that he founded an organization simply called Leadership Network, designed to bring together Christian leaders and help them make their ministries more effective and innovative.
Buford was a friend to Peter Drucker and helped introduce the famous management guru's thinking to the church. A Texas native and former cable TV executive, Buford was committed to serving fellow Christians in ministry, always asking, "What can we do to be more useful to you?" and happy to have his fruit "grow on other people's trees."
Ed Stetzer, executive director of the Billy Graham Center at Wheaton College, explains on his CT blog ...
1