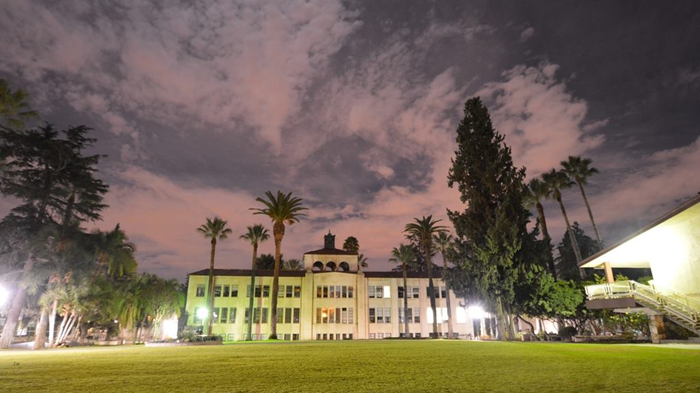 Image: WCIU
Update (March 28, 2019): The Pasadena, California, campus that housed the former US Center for World Mission officially has new owners.
A year after Frontier Ventures and William Carey International University (WCIU) announced plans to sell 15 acres of the property to EF Education First, an international education company, their deal has been finalized. The ministries did not disclose the selling price, but estimates in the Los Angeles Business Journal place the value of the whole property around $40 million. USCWM founder Ralph Winter famously raised $15 million to buy the site in 1976.
Frontier Ventures and WCIU will continue to operate out of the portion of campus it retained, while launching new hubs Chiang Mai, Thailand and other overseas locations. Last year, CT reported on the trend toward a more decentralized strategy for missionary training and missions think tanks.
EF has moved forward with plans to open a boarding school on the property in 2020.
--------
Ralph Winter, late founder ...
1