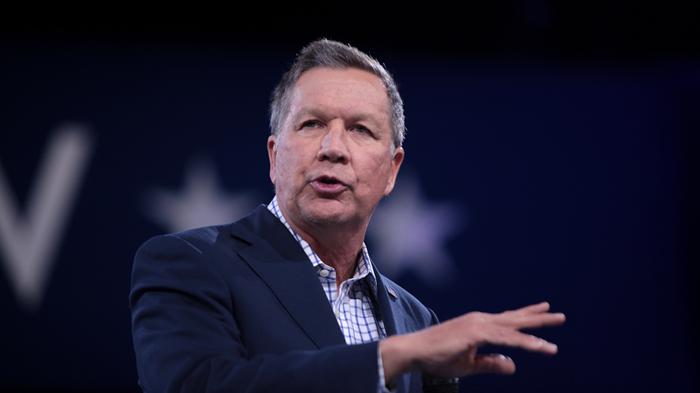 Two years ago, Ohio Governor John Kasich had the support of the state's biggest pro-life group when he vetoed a bill to ban abortion after about six weeks, once an unborn baby's heartbeat is detectable.
Last week, the pro-life politician again vetoed a state "heartbeat bill"—only this time Ohio Right to Life (ORTL) took a different stance.
The organization wanted to see the state legislature override his decision. Though lawmakers failed to do so yesterday, ORTL plans to lobby his successor to sign the ban, considered the most restrictive abortion policy in the country, into law.
What changed over the past few years to prompt their new stance? In short, the Supreme Court.
For years, the pro-life movement has taken on different tactics toward a shared goal of eliminating abortion. ORTL adopted a "strategic incremental approach," at times supporting more feasible abortion regulations—such as the ban on abortions after 20 weeks Kasich signed in ...
1