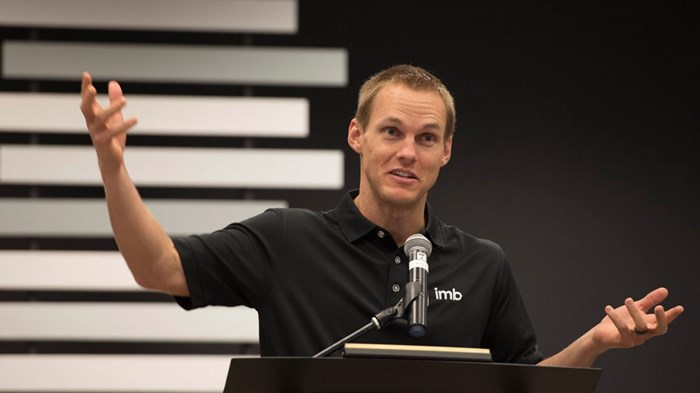 Image: Roy Burroughs / Courtesy of IMB
When David Platt became a teaching pastor at a DC-area megachurch last year, onlookers wondered whether the president of the International Mission Board (IMB) could really do both jobs.
Platt answered them this morning, announcing that he will end his three-and-a-half-year tenure at the IMB to work at McLean Bible Church as soon as the Southern Baptist missions agency can find his replacement.
"I have come to the realization that it is not viable long-term for me to lead as president of the IMB while serving as teaching pastor in a church," said Platt, who brought his radical approach to faith to the IMB during a major budget crisis.
"This realization has been sobering, for I don't believe I can choose between preaching and leading in the local church, and mobilizing and shepherding people in global missions," he said. "Therefore, I have come to the conclusion that if I am going to serve in this way in the local church, then I need to serve in different ...
1