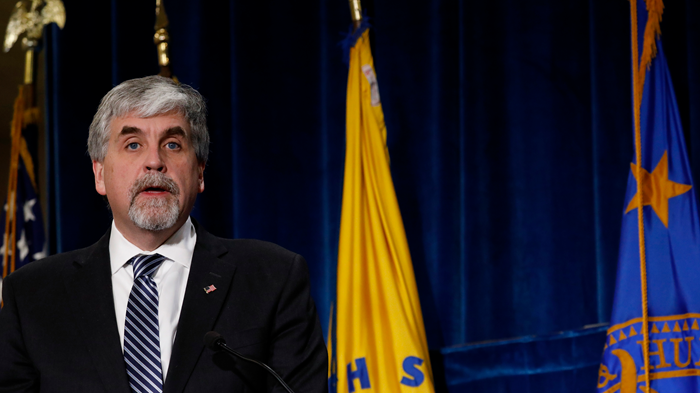 Image: Aaron P. Bernstein / Getty Images
Update (May 2): A year after establishing a new division to safeguard health care workers' freedom of religion and freedom of conscience, the Trump Administration has formalized protections for those who decline to participate in certain medical treatments like abortion, sterilization, or assisted suicide due to their faith or moral convictions.
The Department of Health and Human Services (HHS) proposed the new rule last January (see below) and issued a final version in a 440-page document on Thursday. The policy is meant to provide stronger protections and more guidance around enforcing conscience protections passed by Congress, according to HHS.
"This rule ensures that healthcare entities and professionals won't be bullied out of the health care field because they decline to participate in actions that violate their conscience, including the taking of human life," said Roger Severino, director of the HHS Office of Civil Rights and former legal council with the religious ...
1