Sam Brownback Finally Confirmed as America's Religious Freedom Ambassador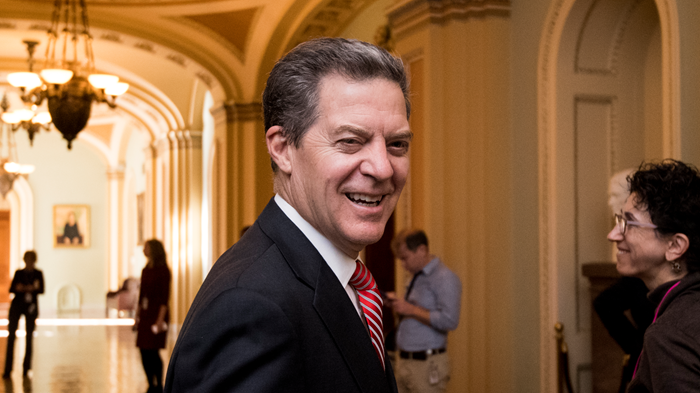 Image: Bill Clark / CQ Roll Call / Getty Images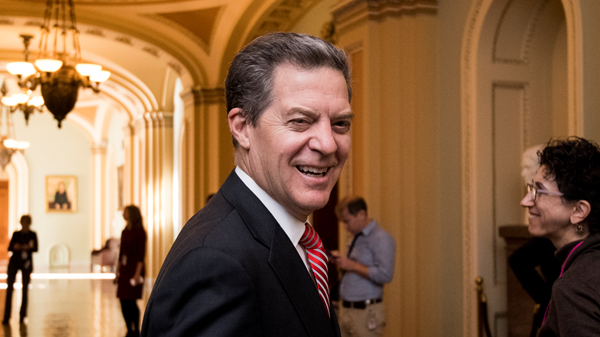 Sam Brownback Finally Confirmed as America's Religious Freedom ...
The US Senate finally confirmed Sam Brownback as America's next ambassador-at-large for international religious freedom Wednesday evening, six months after President Donald Trump tapped the Kansas Republican for the job.
The chamber voted 50–49—calling on Vice President Mike Pence to break a tie vote for the second time that day—to install Brownback in the vacant State Department position, which monitors persecution and discrimination on a global scale through the Office of International Religious Freedom (IRF).
Brownback represents the first politician and the first Catholic to fill the role, following in the footsteps of David Saperstein as the first Jewish IRF ambassador and Suzan Johnson Cook as the first female and first African American one.
"Thank you to @POTUS, @VP, and all the Senators who supported my nomination," Brownback tweeted after the vote. I'm looking forward to starting my new position as Ambassador and working hard for the American people and religious freedom around the world. #ksleg"
The White House had to resubmit Brownback for consideration after the Senate didn't confirm him (and hundreds of other appointees) last year; it took a tiebreaking vote from Pence for Brownback's confirmation to proceed.
Many Democrats in Congress opposed the Kansas governor and former fellow senator for the ambassadorship due to his policies for LGBT workers, while evangelicals have cheered Brownback's record on religious freedom.
"Confirmation of Sam Brownback as the Ambassador-at-Large sends a message to the world that religious freedom is a priority of the United States government," said Oklahoma Senator James Lankford, a Baptist, in a statement. ...
01/24/2018