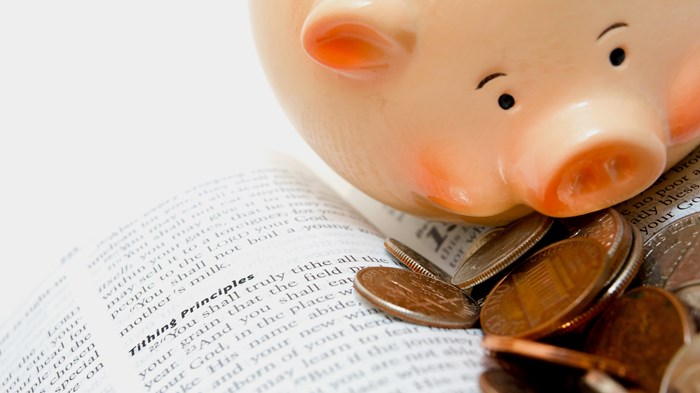 Image: carlofranco / iStock / Getty Images Plus
For some Americans, dropping a check into the offering plate at church is a bit like having a Discover Card.
Both offer a cash-back bonus.
About a third of Protestant churchgoers say their congregation teaches that God will bless them if they donate money.
Two-thirds say God wants them to prosper. One in 4 say they have to do something for God to receive material blessings in return.
Those are among the key findings of a new study on "prosperity gospel" beliefs from Nashville-based LifeWay Research, which surveyed 1,010 Americans who attend a Protestant or nondenominational church at least once a month.
Researchers found more than a few churchgoers believe giving to God leads to financial rewards, said Scott McConnell, executive director of LifeWay Research.
"A significant group of churches seem to teach that donations trigger a financial response from God," said McConnell.
A controversial topic
The belief that God gives financial rewards in exchange for offerings is a ...
1