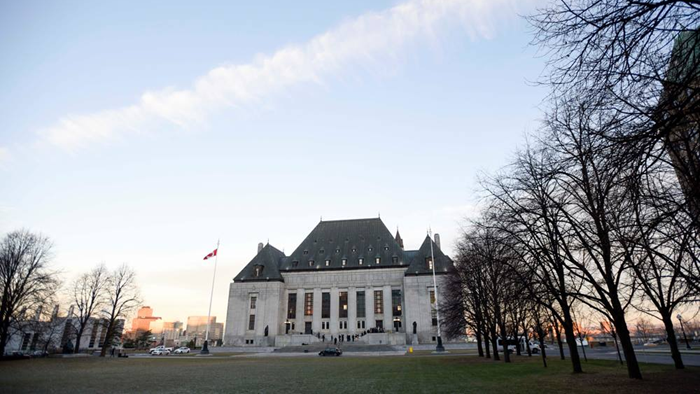 Image: Courtesy of Trinity Western University
Trinity Western University has lost a years-long legal fight to launch what would be the only Christian law school in Canada.
The Supreme Court of Canada considered a pair of appeals cases involving regional law societies that refused to accredit the Trinity Western program due to the evangelical institution's student covenant, which prohibits sex outside of traditional marriage.
In Trinity Western University v. Law Society of Upper Canada and Trinity Western University v. The Law Society of British Columbia, justices sided 7-2 against TWU, calling it "proportionate and reasonable" to favor the rights of LGBT students over the school's religious convictions.
Some legal experts say Friday's decision has essentially "gutted" religious freedom protections. It also quashes the future of the school, which was slated to open as early as 2019 if the ruling had been in its favor, since Canadian law schools require the approval of provincial law societies ...
1