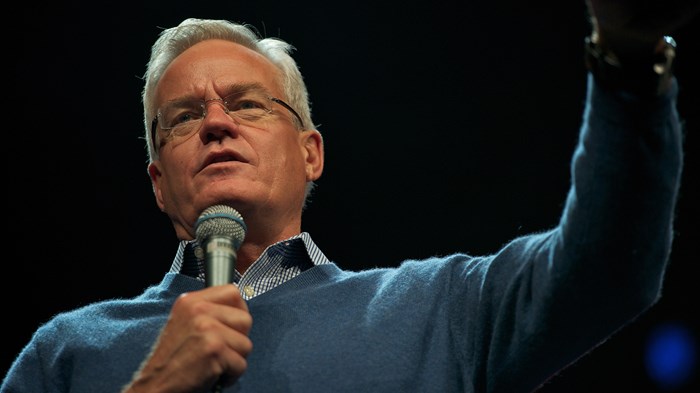 When the #MeToo movement arose this past fall, Willow Creek Community Church sprang into action.
"If you've been sexually harassed or harmed, your pain matters—to us and to God," the suburban Chicago megachurch posted on its Facebook page, along with details about how to get help.
A handful of Willow Creek's female leaders, including cofounder Lynne Hybels, also joined the Silence Is Not Spiritual campaign, calling on evangelical churches to stand up for women who had experienced sexual harassment and sexual violence.
Now the megachurch may have a #ChurchToo problem, one that pits cofounder Bill Hybels against some of his longtime friends.
A group of former pastors and staff members has accused Hybels of a pattern of sexual harassment and misconduct, the Chicago Tribune reported tonight.
The group includes John and Nancy Ortberg, well-known pastors and authors who are both former teaching pastors at Willow Creek and longtime friends of Bill and Lynne Hybels. It ...
1