Biblical Archaeology's Top 10 Discoveries of 2019
简体中文
繁體中文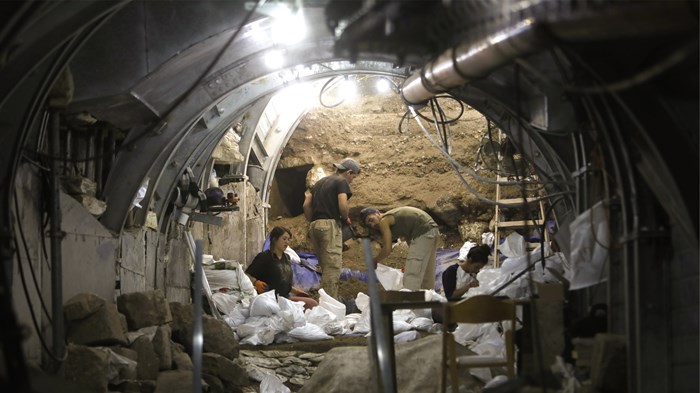 Image: Menahem Kahana / Staff / Getty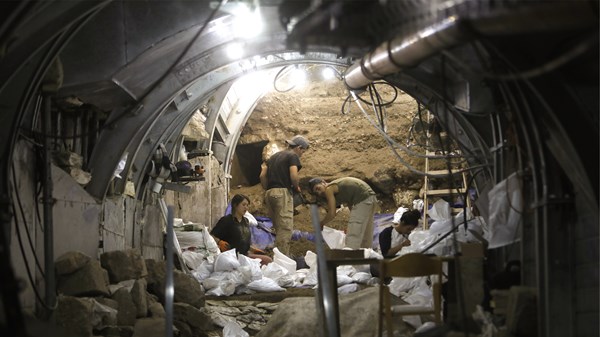 Biblical Archaeology's Top 10 Discoveries of 2019
From Goliath-size walls to clay seal impressions the size of a fingernail, archaeological discoveries announced in 2019 continued to add context to our understanding of the Bible.
Archaeologists and Bible scholars resist the idea that archaeology proves the Bible. But many of the mainstream media stories announcing these discoveries acknowledged that the Bible was right all along or right after all in these instances. Archaeologist Nelson Glueck's declaration that "no archaeological discovery has ever controverted a Biblical reference" still stands.
Note: this list is subjective, and is based on news media reports. The most significant discoveries of biblical archaeology made in 2019 may not be known for a number of years, until the work of 2019 is published in peer-reviewed scientific publications.
DNA extracted from skeletons excavated from burials at the Philistine city of Ashkelon in modern-day Israel showed European ancestry. This confirms what has long been believed and what the Bible says about the Philistines. Jeremiah 47:4 and Amos 9:7 connect the Philistines with Caphtor, which has been identified as Crete, the home of the Minoan civilization. The DNA record shows that the Philistines quickly intermarried with the local population, diluting the genetic signature.
Archaeologists studying copper slag deposits from Timna in Israel and Faynan in Jordan (two sites south of the Dead Sea) found that Edomites used advanced, standardized techniques more than 3,000 years ago to mine copper. In light of this discovery, they concluded that the Edomite kingdom was formed by the middle of the 11th century BC, about 300 years earlier than previously ...
12/27/2019