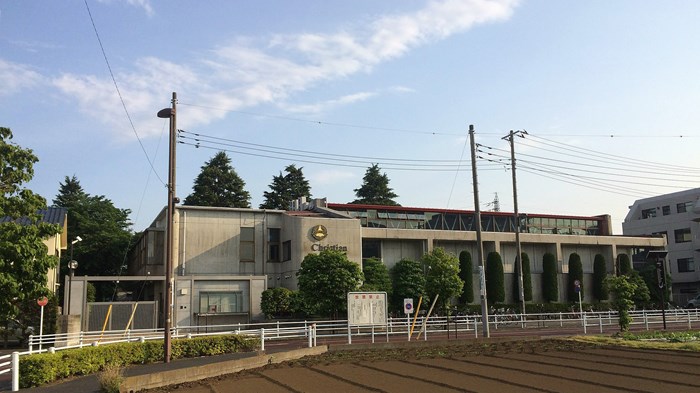 The Christian Academy in Japan, a suburban Tokyo school founded in 1950 as a boarding school for the children of Christian missionaries, is investigating 66 cases of alleged past abuse of students at the school spanning decades.
Those allegations include faculty physically and sexually abusing students mostly in the 1960s and 1970s, though a representative for a school alumni group said she is aware of cases as early as the late 1950s and as recent as the 1990s.
A written statement on the school's website from Anda Foxwell, head of school, said the alleged abuse reportedly occurred "a quarter to a half century ago."
But, Foxwell wrote, the Christian Academy in Japan admits that "as a school, CAJ did not provide the nurturing and caring environment for children that we should have provided.
"This is not the school CAJ is now. We renounce a culture of silence that suppressed the truth, which prohibited children from being heard in their suffering. We acknowledge ...
1