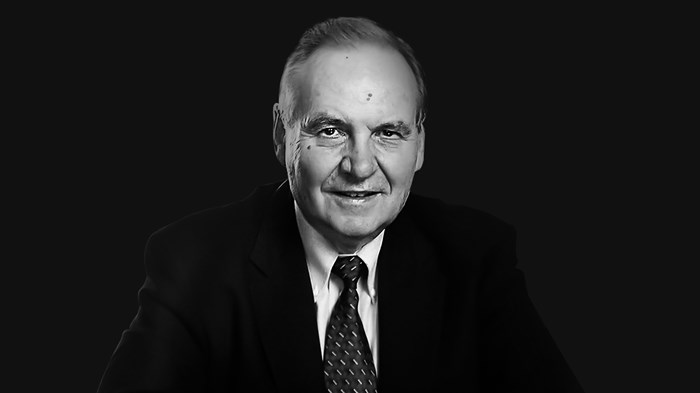 Image: Source image: Courtesy of Norman Geisler
Just two months after his retirement from public ministry, evangelical theologian Norman Geisler died Monday at age 86. He had been hospitalized over the weekend after suffering a blood clot in his brain.
Described as "a cross between Thomas Aquinas and Billy Graham," Geisler was a prolific author, apologist, and professor, as well as the co-founder and former president of Southern Evangelical Seminary (SES) in North Carolina and co-founder of Veritas International University in California.
Many evangelical leaders consider Geisler among the top Christian thinkers in recent decades, with pastor Derwin Gray calling him "one of Christianity's greatest philosophers, apologists, & theologians" and Colson Center president John Stonestreet remembering him as "a towering figure in Christian apologetics and philosophy."
Geisler was respected for the breadth and depth of his career of over 70 years, and his model of defending the faith and the Bible through ...
1