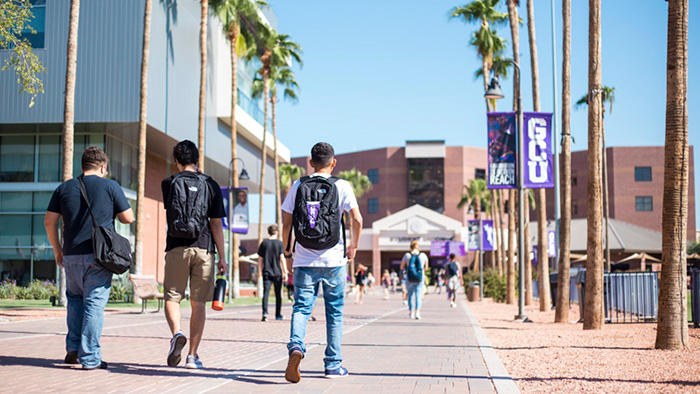 Image: Grand Canyon University
With 90,000 students online and on campus, Grand Canyon University (GCU) now ranks as the biggest Christian college in America.
After a decade growing its bottom line and its enrollment as a for-profit entity, GCU transitioned to nonprofit status in July 2018. Meanwhile, the for-profit college industry that GCU tried for years to leave behind continues to crash.
The Pentecostal Dream Center in Los Angeles has lost $38 million since buying a group of schools that used to be run by the second-largest for-profit operator in the country, the Education Management Corporation, The New York Times recently reported.
Last week, the US government cut off its student loan funds after finding that one of the acquired schools, Argosy University, used loans owed to students for its own expenses, and several of the campuses owned by Dream Center Education Holdings closed, as the US Department of Education recommends bankruptcy.
While GCU has been clear about trying to get away from the for-profit stigma, ...
1